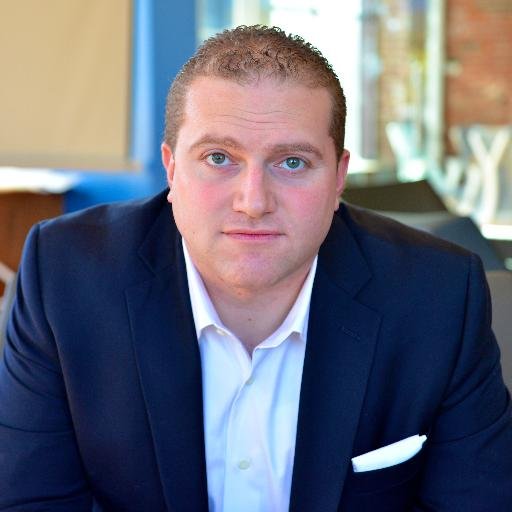 Today I bring you Nick DiNardo. Nick is an entrepreneur, consultant, and public speaker focused on adversity, personal growth, and education. Throughout his career, he has interviewed hundreds of experts from multiple disciplines on overcoming adversity, dealing with trauma and stress, and the crucial role that it plays in our cognitive development and education.
Nick has dealt with adversity his entire life. At seven years old, Nick's family went from living the American Dream to a foreclosed home, divorce, and mental illness. He spent a year sleeping on the floor of a one room apartment and sharing a kitchen with 17 people.
He writes and podcasts about his journey, the story and science of adversity, and personal growth at NickDiNardo.com. Nick was a multi-sport athlete in high school football, baseball and track and played football at Wesleyan University in Middletown, CT.