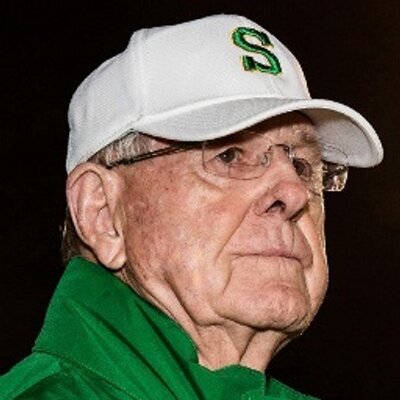 Posted on September 17, 2017 by Jim Harshaw in Podcast.

Insights from the all-time winningest football coach- alive or dead- at ANY level. Today I bring you, Coach John McKissick. In 1952, Harry S. Truman was president, a new show premiered on NBC called The Today Show and Coach John McKissick was named head football coach at Summerville High School in Summerville, SC. He was […]

No Comments. Continue Reading...