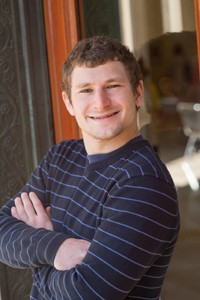 Posted on October 15, 2017 by Jim Harshaw in Podcast.

Today I bring you, Sam Shames. Sam is an entrepreneur, engineer, and a member of the Forbes 30 Under 30 List. He is a co-founder of EMBR (pronounced ember) Labs where he is working on helping people use the power of personalized temperature to feel more comfortable in their own skin. He is a graduate […]

No Comments. Continue Reading...