#88 Entrepreneur, Ironman Peter Shankman on Turning ADHD and Other Challenges into Assets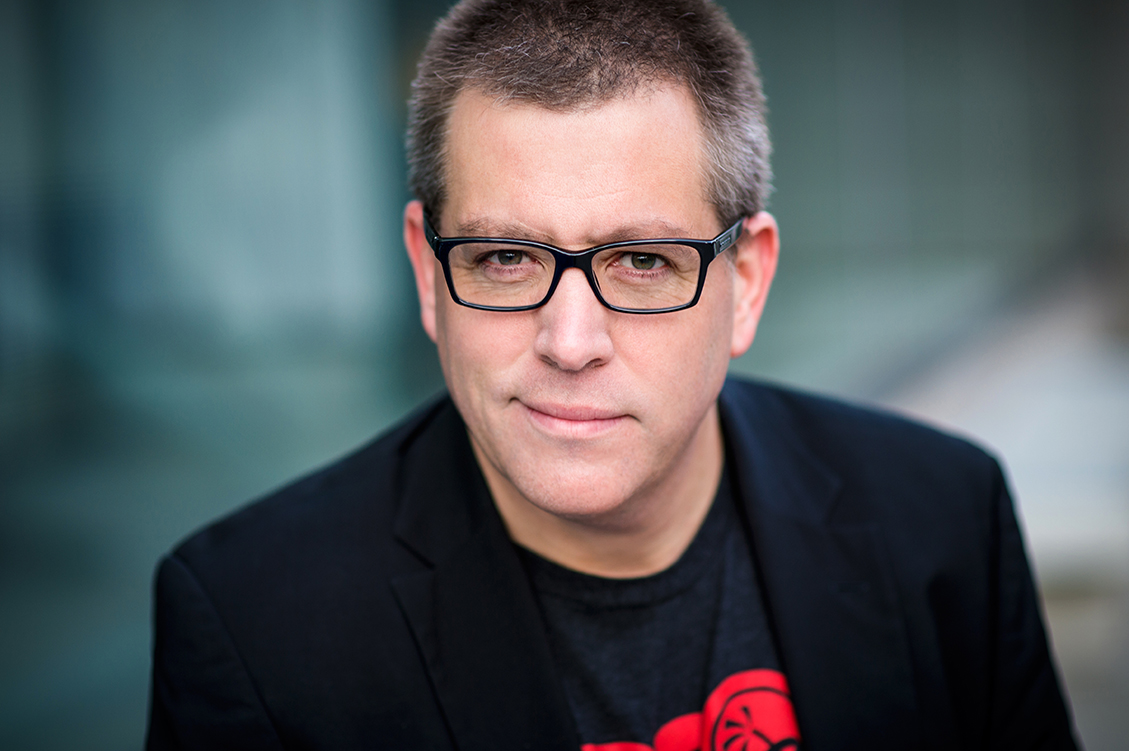 How to turn your challenges- like ADHD- into assets with Peter Shankman of HARO.
Today I bring you, Peter Shankman. Peter is a spectacular example of what happens when you merge the power of pure creativity with Attention Deficit Hyperactivity Disorder (ADHD) and a dose of adventure and make it work to your advantage. An author, entrepreneur and corporate keynote speaker, this "worldwide connector" is recognized for radically new ways of thinking about customer service, social media, PR, marketing, advertising, and ADHD. Peter has keynoted events for corporations ranging from startups to Fortune 100s in over twenty-five countries around the world. Peter's clients include American Express, Walt Disney World, the Department of Defense and many more.
But first…. If you don't have time to listen to the entire episode or if you hear something that you like but don't have time to write it down, be sure to grab your free copy of the Action Plan from this episode– as well as get access to action plans from EVERY episode– at JimHarshawJr.com/Action.
Comments
comments