#76 Leigh Martinuzzi on How to Find Your Hidden Why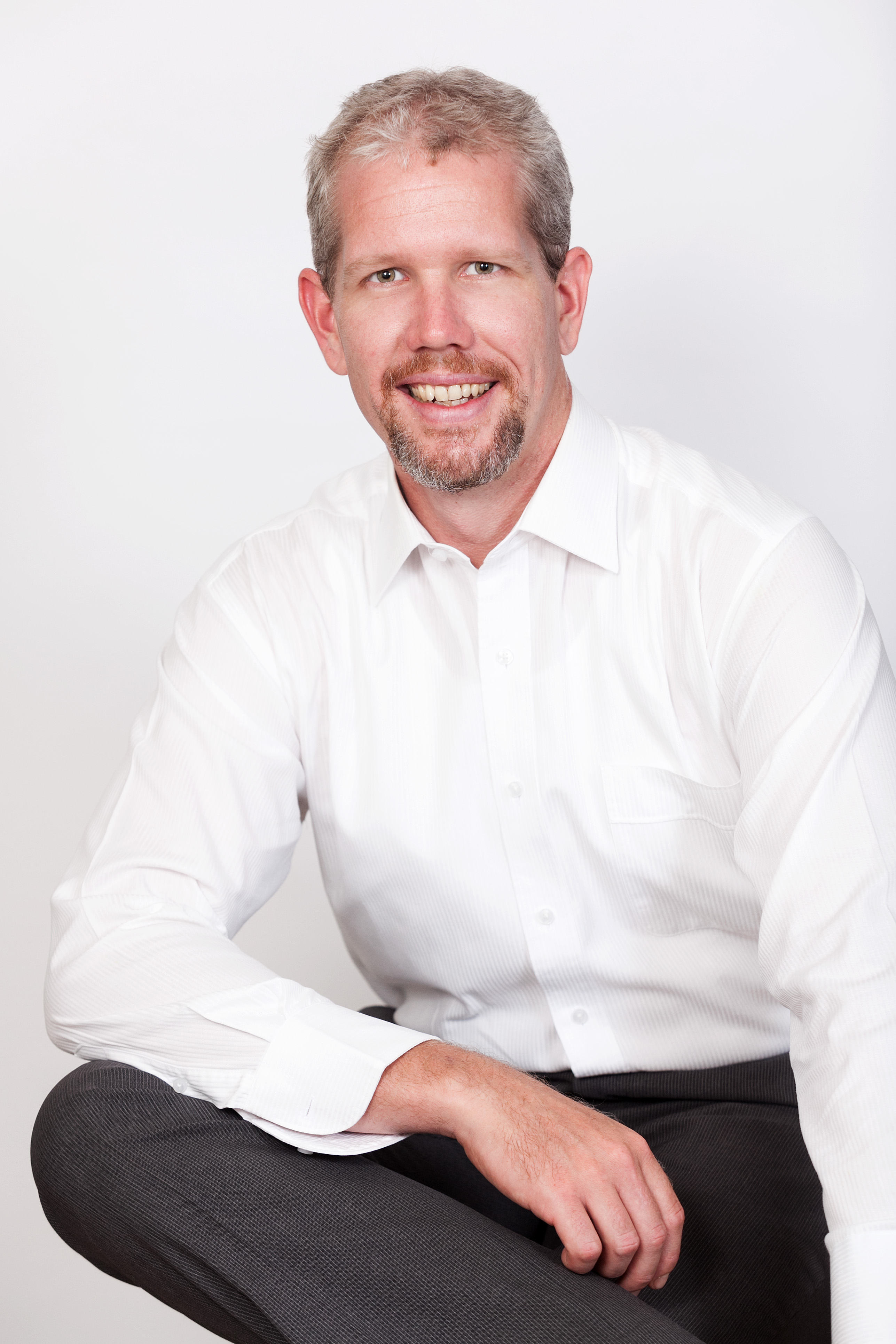 Today I bring you Leigh Martinuzzi. Leigh an expert in lifestyle design. He helps people go from living a life they hate to living a life they love. He assists people through speaking, coaching, writing and podcasting. He's the author of The Hidden Why: Living Life with Passion and Purpose. Having a corporate background as a senior executive for multinational companies, Leigh realized that he wasn't living the life he wanted.
He made a decision to design his life to give him more freedom, fulfilment and happiness. He has successfully transitioned from a dissatisfying existence to life with greater purpose.
Now he pays forward what he has learned to help other people do the same.
But first…. If you don't have time to listen to the entire episode or if you hear something that you like but don't have time to write it down, be sure to grab your free copy of the Action Plan from this episode– as well as get access to action plans from EVERY episode– at JimHarshawJr.com/Action.
Comments
comments