#11 Interview with Gene Zannetti of Wrestling Mindset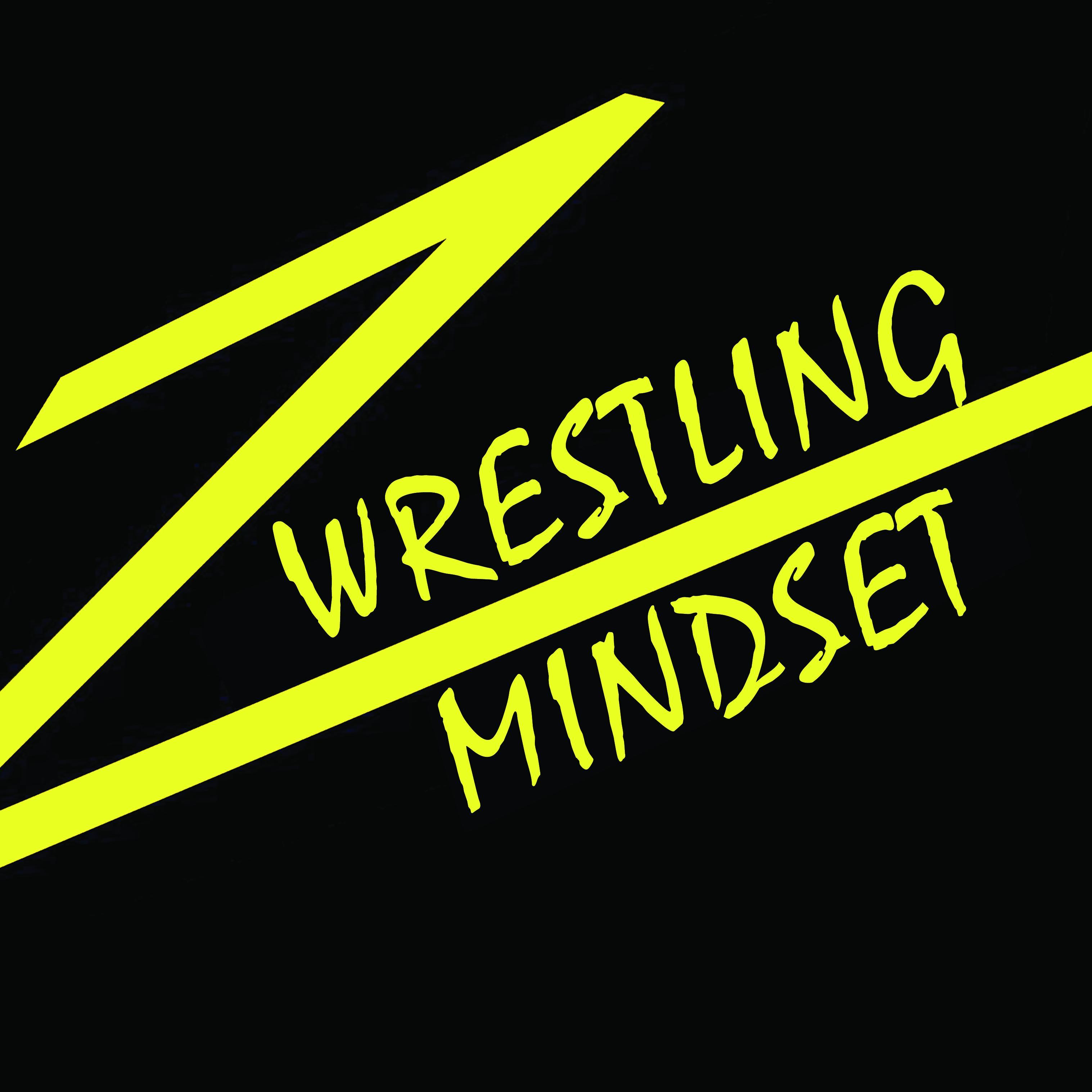 In this 11th episode of Wrestling with Greatness, host Jim Harshaw, a former Division I All American and Division I head wrestling coach, interviews Gene Zannetti of Wrestling Mindset. Gene and his brother Jeff work with wrestlers, coaches and teams to improve their mindset. He turns his attention in this show to the former wrestler- you and me- to help us uncover the secrets to unlocking our own potential. The insight that he shares in this show are powerfully simple- almost like they've been right under your nose this whole time but you just failed see them. Almost like he's reading your mind, Gene reveals to you what's been holding you back.
Pay close attention to the "5 Mindset Red Flags" that Gene explains. Hold on to the steering wheel because we're about to release the parking brake in your life! Listen now.
Comments
comments