#103 PTSD, Fearvana and Running Across Every Country in the World with Akshay Nanavati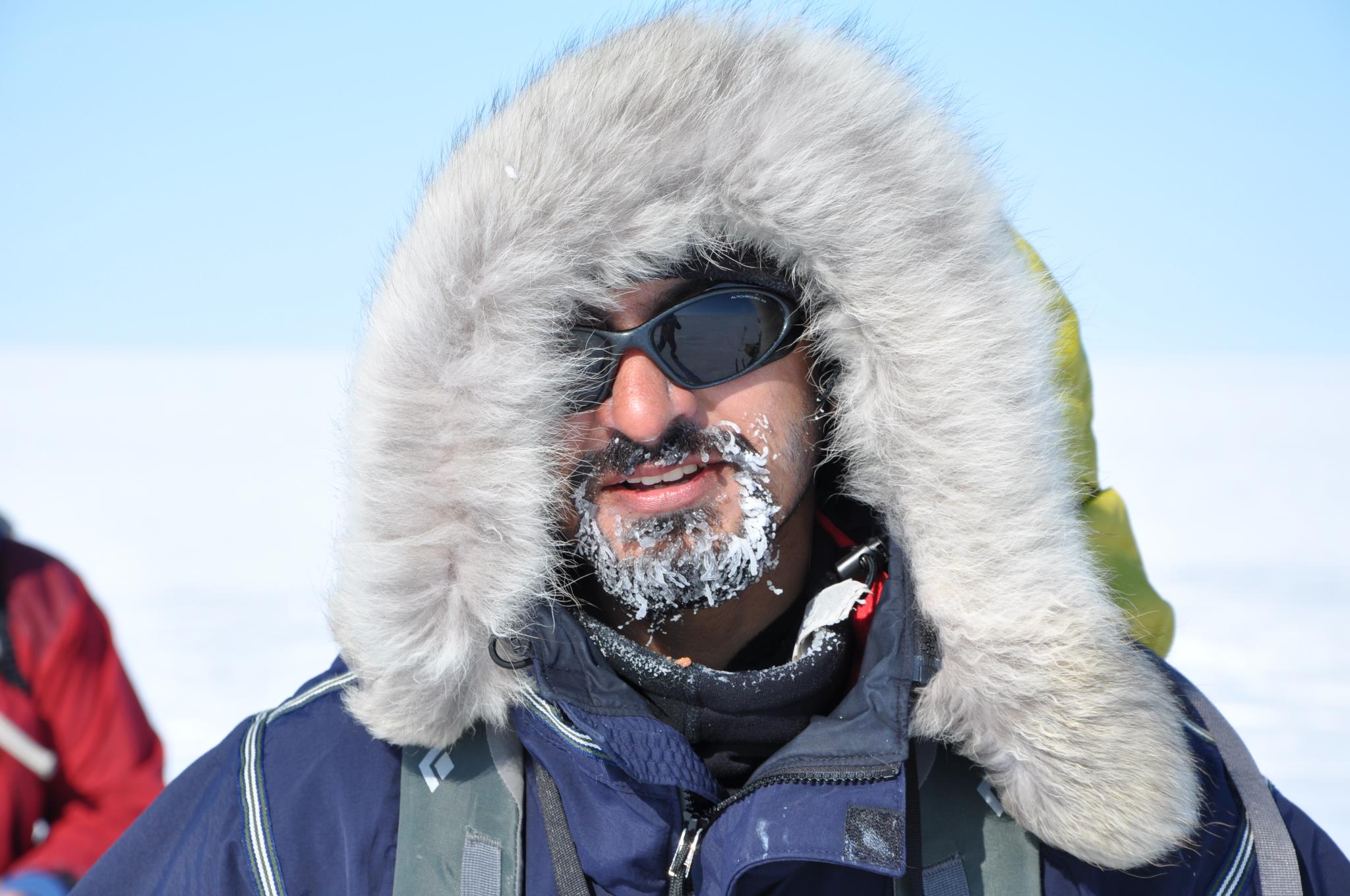 Fearvana, PTSD and running across continents.
Today I bring you, Akshay Nanavati. Akshay is a Marine Corps veteran, adventurer, and entrepreneur. After overcoming drug addiction, a diagnosis of PTSD after the war in Iraq, and a battle with alcohol that pushed him to the brink of suicide, Akshay has since explored the most hostile environments on the planet and built a global business helping people live limitless lifestyles. Combining years of research in neuroscience and psychology with his life experience, Akshay wrote his book "Fearvana: The Revolutionary Science of How to Turn Fear Into Health, Wealth, and Happiness." His work funds his nonprofit, the Fearvana Foundation. It is the change-making arm of his lifelong mission to run across every country to create enduring peace, one community at a time.
But first…. If you don't have time to listen to the entire episode or if you hear something that you like but don't have time to write it down, be sure to grab your free copy of the Action Plan from this episode– as well as get access to action plans from EVERY episode– at JimHarshawJr.com/Action.
Comments
comments